Product Description:
Authentic century old barn siding with unique patina and character designed by the four seasons of the Midwest and barn life activity. The Vintage Brown wall cladding will add a modern rustic feel to any space. Each box has an assortment of boards that hold saw marks, nail holes, checks and knots. Experience an everlasting warming color variation from honey blonde to weathered brown. Enjoy the historical presence of this material in your cabin, home, or commercial area.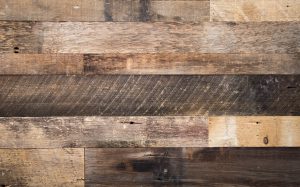 Box Dimensions
Each Box Contains:
48 Sq. Ft
Widths: 2″ 3″ 4″ (Boards are straight-lined on both edges and milled to a uniform 3/8" thickness for easy install)
Lengths: 16" 32" 48"
Milled to: 3/8″
Weight: 40 lbs