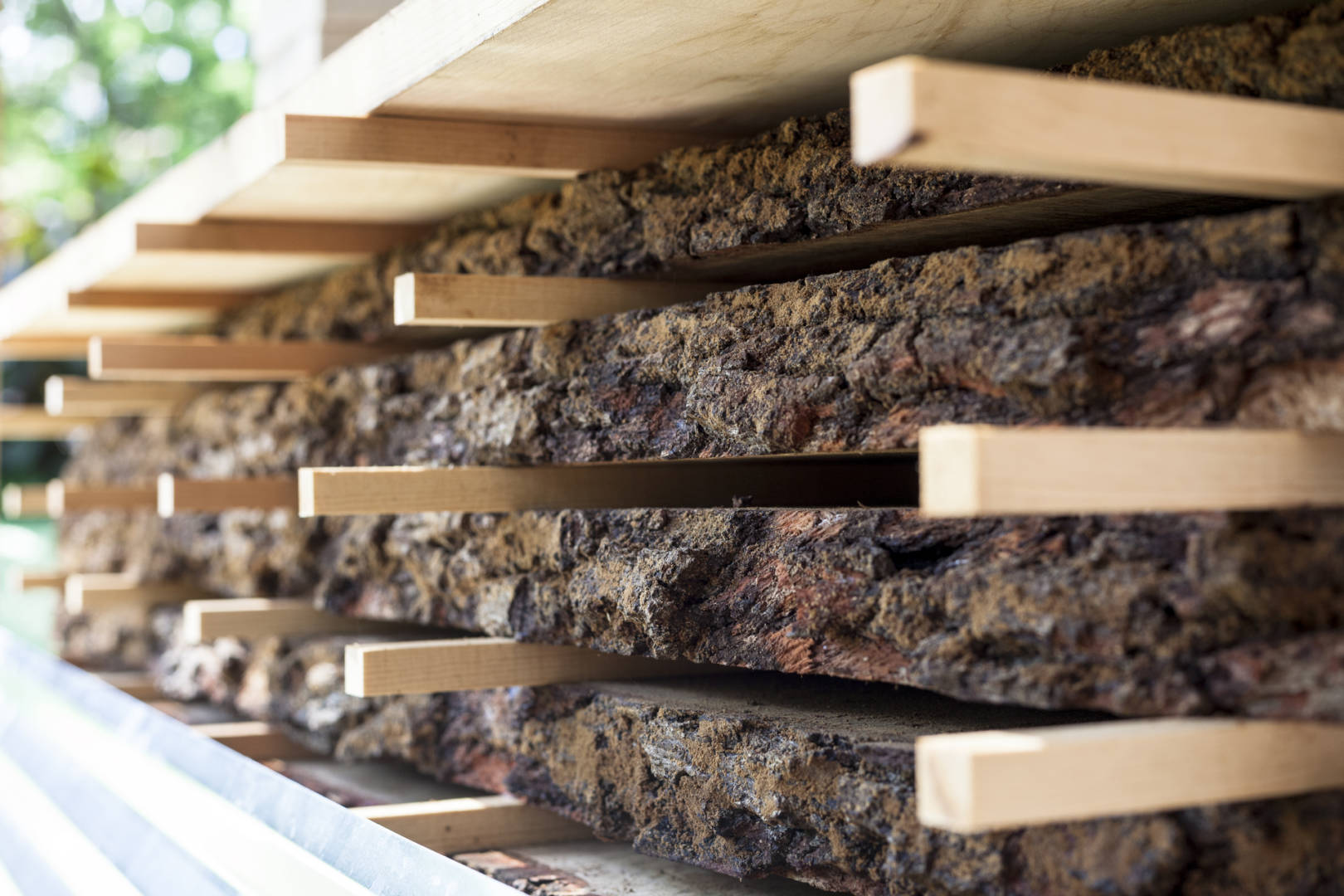 Custom Sawmill Cutting at Beam and Board
Custom cut your logs or material with us! Beam and Board can saw a wide variety of logs and timber into slabs, dimensional lumber, or custom sizes on our traditional sawmill, Alaskan mill, or resaw. With custom cutting you can either take your lumber home as 'green' material or have us dry it in our kiln.
Beam and Board encourages the reuse of trees about to be taken down or already felled. We are able to take 'urban lumber' and saw it into usable material. From there, we can turn the material into a custom project of your choosing! We take reclaimed lumber and give it a renewed purpose!
Call 920-544-5911 or click the button below for pricing and more information!