For our special deals we offer a per square foot price as well as a pallet price on all of our wood products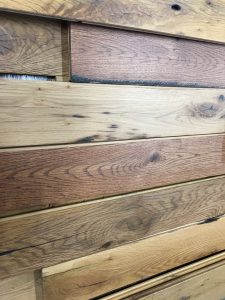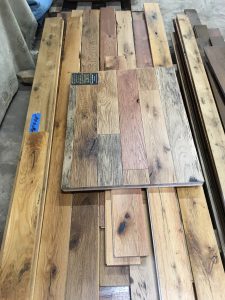 160 Square Feet of Mixed Hardwood Flooring
160 square feet of finished hardwood flooring, comes in a variety of wood species and colors. Price per square foot is $8, cost for entire pallet is $1200.
6 Yards of Pine Wood Shavings
Approximately 6 yards of pine wood shavings. Price is $200 delivered anywhere within 15 miles of 54303, otherwise if picked up price is $140.